These days, CBD is not in short supply. With its abundance of praise, companies have rushed to create their own herbal remedies and tinctures to meet the public demand. But consider this your fair warning, not all CBD is the same. In fact, there are numerous factors and conditions that go into making a high-quality product.
It Starts With Family

Slow-grown and cared for by our family - we take our hemp personally. We use our own products daily and revel in customer feedback regarding hemp's ability to provide wellness, naturally. For this reason, we take the utmost care in creating a potent product, from our family to yours.
Grown in Scandinavia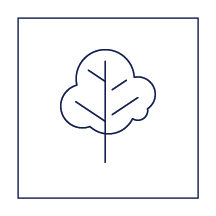 Our crops are grown in the lush Danish Countryside. Unlike plants grown in greenhouses, our hemp is exposed to authentic sunlight and able to grow its roots deep into the earth. Growing our hemp in the countryside assures our plants' access to pristine Nordic water and fresh air, details that greatly impact quality.
Created in San Diego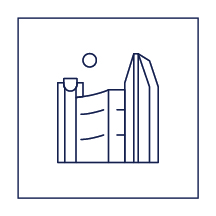 Once the crops reach our headquarters in San Diego, they undergo our special CO2 extraction process. This process is integral to maintaining nature's integrity, because typical processes involve heat that destroys essential vitamins and nutrients important to hemp's beneficial qualities.
Made With the Whole Plant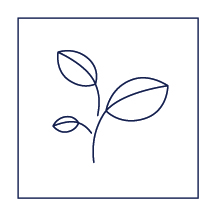 We don't just use part of the plant- we use ALL of it. Rather than isolate our CBD products for just one strain, our full-spectrum CBD contains the full benefits of hemp. With over 100 different strains of powerful cannabinoids present in the hemp plant, we like to be sure that our products stay true to nature.
Arrives at Your Doorstep
Once you purchase a Neurogan product, we are confident that you will love it. But just in case, we offer a 30-Day Satisfaction Guarantee on all of our products! So if you don't like it, you have 30 days to return it for a full refund.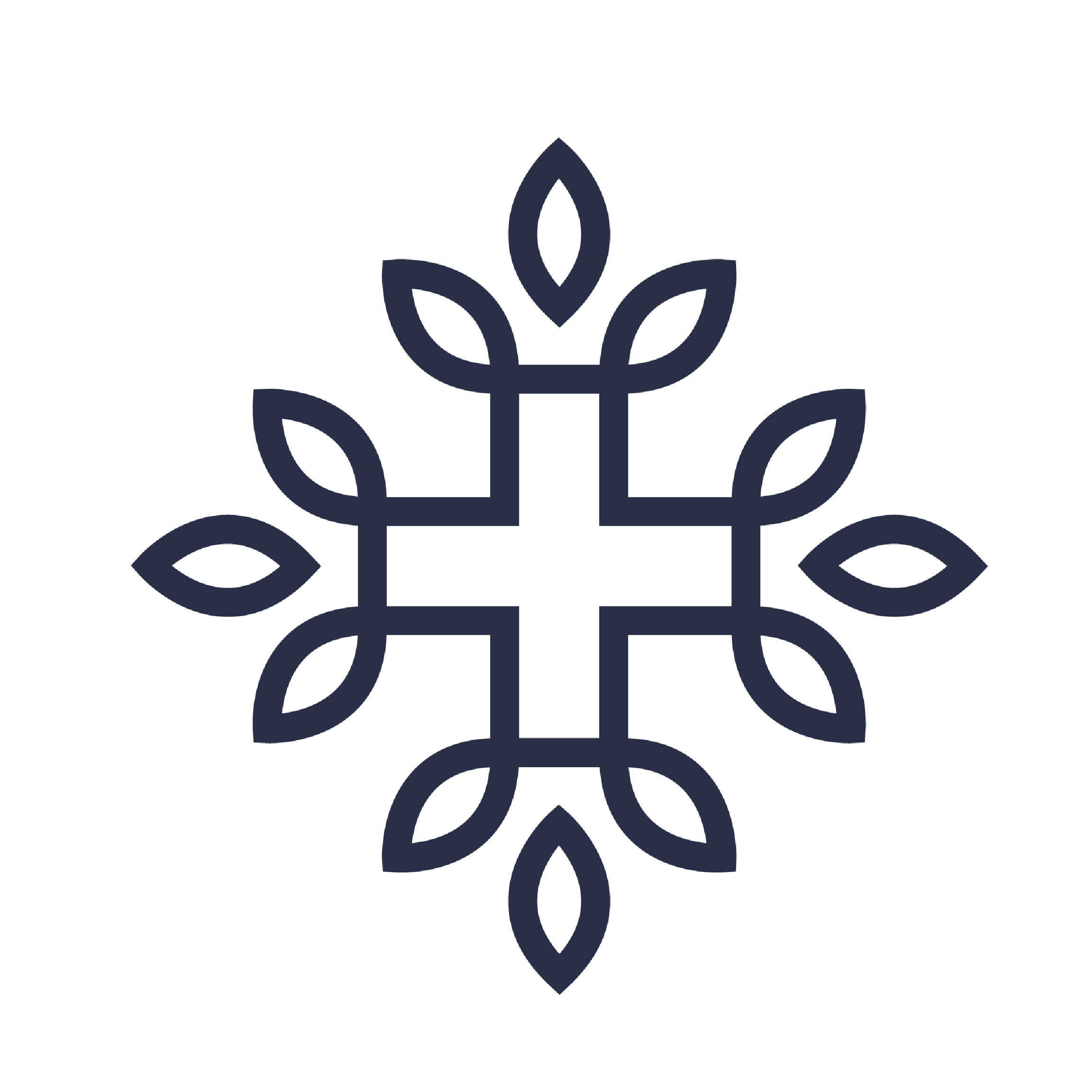 Any Q's?
Please reach out to us with all of your CBD related questions and we'll be happy to help.