Guess what? Neurogan is EXPANDING.
After years of success with our Scandinavian-grown CBD products, we knew our customers deserved access to even more of the health-giving superfoods. So in the coming months, be on the lookout for over 20 New & Exciting Products! And if you think more products, means less quality - think again. With our Scandinavian roots of integrity, honesty, and quality, you can expect our new varieties to follow the same exceptional standards that our full-spectrum CBD varieties set precedence for.
Offering More Than Just CBD
Everyone is different, we get that. So we've set out to support your journey to health by creating top-grade wellness varieties to suit your unique interests & tastes.
You'll be able to take your pick and pinpoint your 'perfect fit'. Here's a sneak-peek of what to expect:
⌘ Neurogan Naturals: Our 100% organic alcohol extracts will feature well-known superfoods (Ginger, Maca, Oregano, & More) that can be added to water for fast absorption (60% faster than capsules and powders).
⌘ Neurogan Organic Nutrient Powders: Our finely grained powders & pressed tablets boast versatility that can compliment smoothies, juices, and baked goods with a natural vitamin boost.
⌘ Neurogan Natural Foods: From nuts to gummy bears, cookies, and so much more; get ready to taste what we've been up to in the Neurogan kitchen!
Staying True to our Roots
While our business grows and changes, one thing will remain constant; our roots in nature. It is our promise that we will continue to manufacture our products with carefully selected ingredients from the finest natural sources the world has to offer.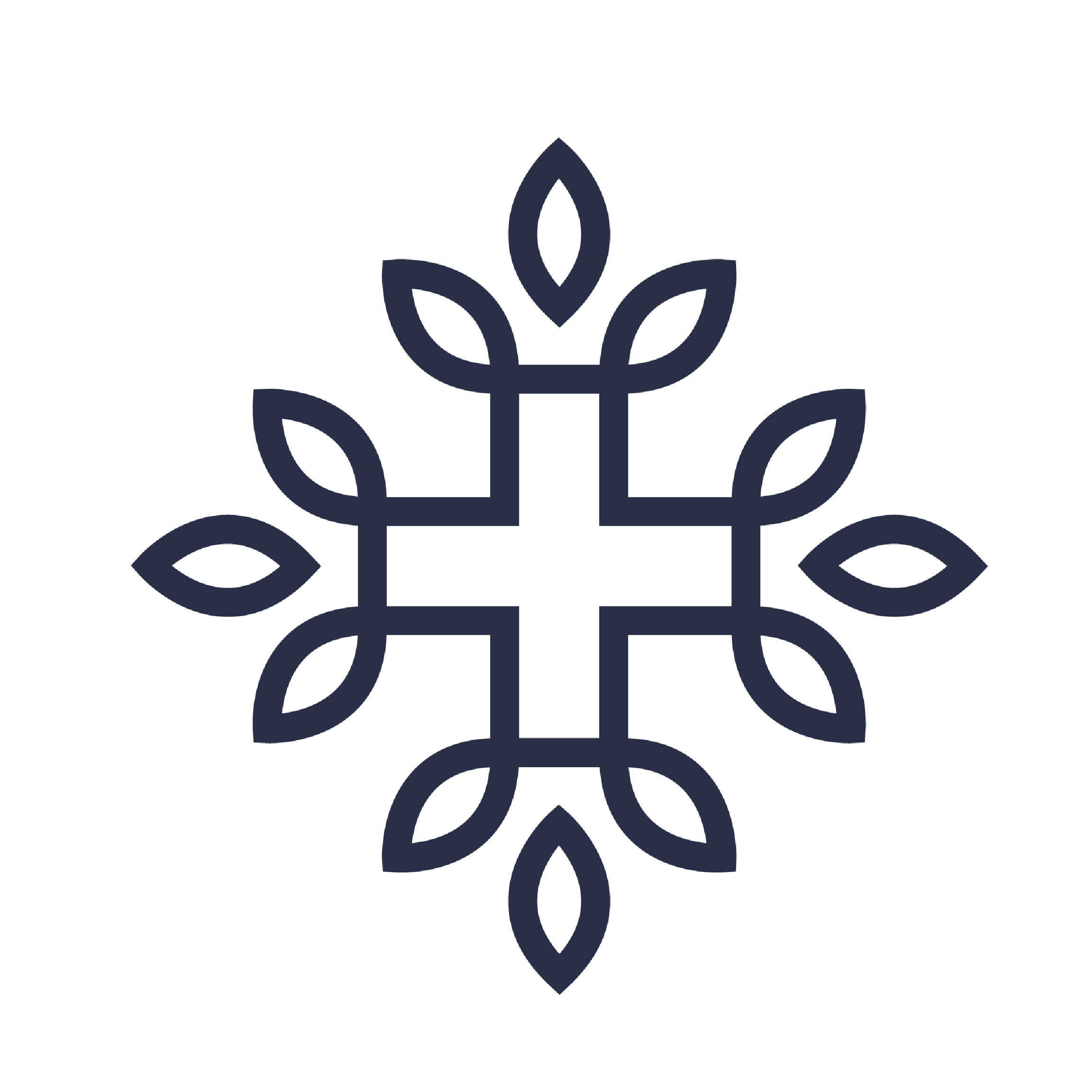 Any Q's?
We wish you best on your health journey! Contact our team for any further questions.