Have you recently started your journey with hemp?
If you're wondering how to use CBD - start by consulting with your health care professional, choosing your method of delivery, tracking your experience, maintaining consistency, and choosing a time of day that fits best with your schedule.
Consult With Your Doctor
Before adding CBD to your daily routine, always consult with a licensed healthcare professional to determine the best route of treatment.
Choose Your Method of Delivery
These days there are a myriad of different ways CBD can be ingested or applied. Neurogan is proud to offer CBD in the form of capsules, oils, balms, and more. Studies have shown that one of the most fast-acting ways to utilize CBD is through CBD oil, so we suggest starting here.
CBD oil is placed under the tongue, where it is able to absorb directly into one's bloodstream. This method of delivery bypasses the two systems in your body that can reduce the desired effects of CBD when vaped or smoked: the lungs and the digestive system.
Track Your Experience
Each human being will respond to CBD differently, so finding your unique threshold for optimum use will take experimentation. When you first begin taking CBD, we recommend detailing a few factors until you've figured out what feels best for you. Try purchasing a notebook or starting a spreadsheet on your computer to track your experience.
Follow our helpful chart that recommends dosage based off of severity of the issue at hand. Contact our customer service team for more personalized dosage recommendations at (858) 832- 2065.
Be Consistent
We've heard a lot of feedback from customers that have noticed positive changes as early as the very first time they take CBD. However, many of the benefits that come with consistent use cannot be experienced from the get-go. Don't believe us? It's science.
Once CBD is absorbed into your bloodstream, it begins to interact with the cannabinoid receptors in the Endocannabinoid System (ECS). This system helps maintain proper function among the most important systems in our bodies, as well as hormone regulation related to stress and reproduction.
Continuous use of CBD has the ability to increase the effectiveness of our cannabinoid receptors. With more cannabinoid receptors, the endocannabinoids system becomes more active. A consistent daily dose will help maintain the levels of CBD in your body and provide you with the best results possible.
Morning, Noon, or Night?
There is no such thing as a perfect time of day to take CBD, but once you are consistent you can note how it makes you feel. Some have reported taking CBD and feeling a burst of energy, while others report feeling more relaxed or even, tired. If you find that taking CBD at night makes you feel more awake or that taking CBD in the morning makes you more sleepy, adjust accordingly.
Factors to Consider
Over time, any changes in our bodies or our diets can cause our sensitivity to CBD to change. Additionally, if CBD is used consistently, the risk of developing a higher tolerance may occur. As aforementioned, this is an important reason to track your CBD usage and to adjust as you see fit.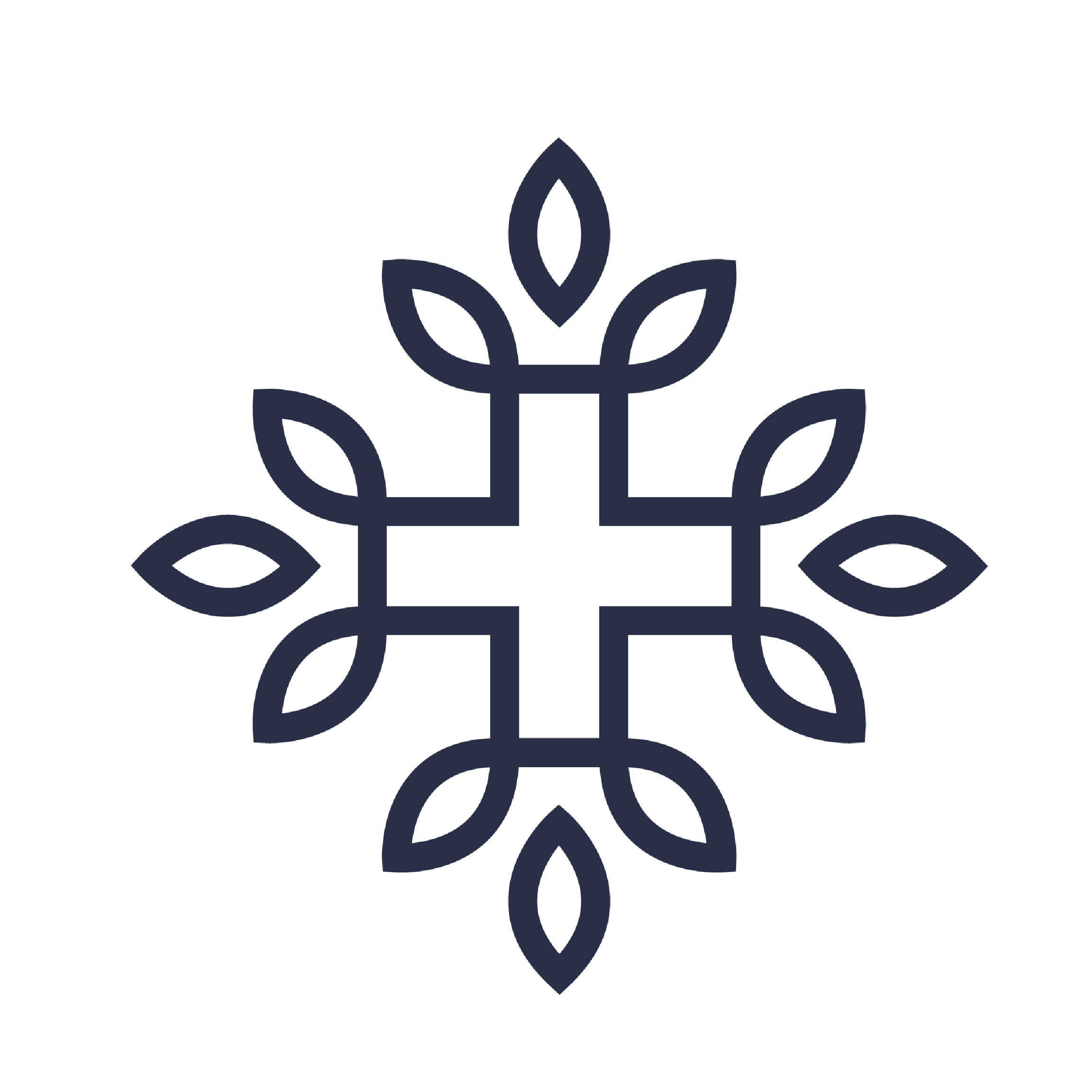 We wish you the best with using hemp to heal! Please reach out to us with all of your CBD related questions and we'll be happy to help.