America Recycles Day (November 15th), is a day created to raise awareness about recycling and purchasing recycled products. Let today be a reminder that with your support of hemp, you are participating in the co-creation of an eco-friendly and sustainable future for our planet.
No Hemp Left Behind
Contrary to isolate CBD providers, Neurogan cultivates full-spectrum hemp. This means that while others harvest a small part of the actual hemp plant, Neurogan utilizes both the flowers and stalks of the plant. By using the whole plant, we ultimately minimize waste.
Hallelujah, Hemp! A Solution to Pollution
When pesticides are sprayed on land they can easily seep into our water systems, which wreaks havoc on the integrity of food and water supplies. Hemp is naturally resistant to pests and its growth does not require pesticides or herbicides. By integrating this crop, we can decrease reliance on plants that require environmentally harmful chemicals to thrive.
Healing Soil Around the World
Hemp crops work like a natural vacuum cleaner, ridding polluted soil of toxic substances through a process called, "phytoremediation". The simple act of growing hemp, results in radical benefits for the soil it is grown in - providing farmers with the ability to clean the environment and heal their soil, all while growing a multi-use plant.
Let's Make the World Better, Together
The positive attributes of integrating hemp into our soil, bodies, and the global farming community at large, are numerous. With your continued support of hemp, we can make the world a better place, together.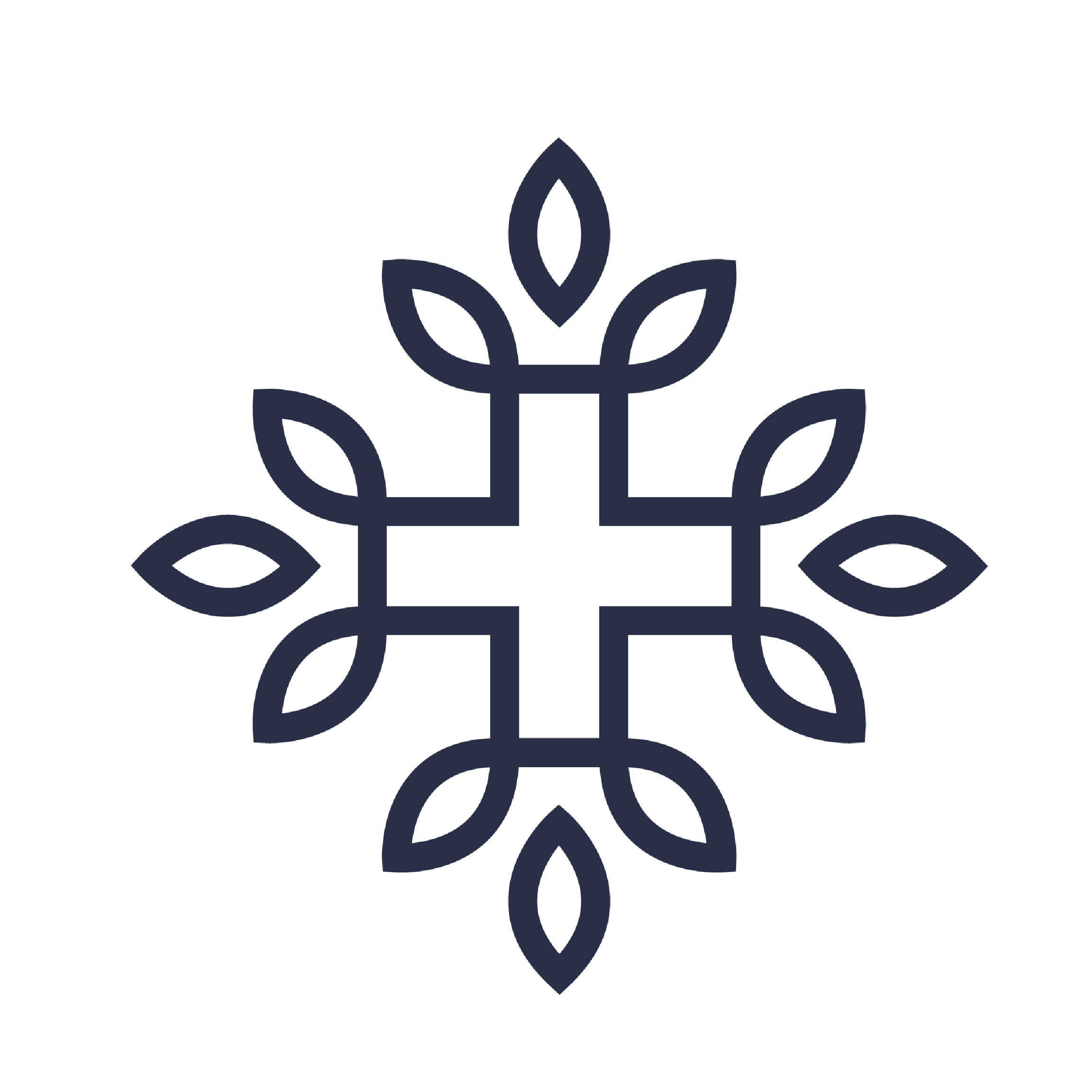 Any Q's?

If you have any further questions regarding CBD, please reach out to us.