Dry, chapped lips are distracting and downright uncomfortable and while a few select chapsticks are designed to actually improve lip health, majority of the lip balms you'll find at your local supermarket or gas station coat the lips for temporary relief without doing much of anything else.
CBD lip balm benefits those who suffer from chapped or dry lips and seek the relief that nutrient and antioxidant dense CBD can bring, alongside a visible plump and better lip health. In this article we'll explore popular CBD lip balm benefits and answer some commonly asked questions about CBD lip balm.
The 5 Best CBD Lip Balm Benefits
Antibacterial
Did you know that CBD acts as a powerful stabilizing agent? Our bodies contain free radicals, unstable cells that damage our body's healthy cells. CBD lip balm benefits our lips by helping to neutralize and stabilize free radicals, which in turn, protects our lips. This effect happens due to CBD's natural antibacterial properties, better supporting our lips against infection, bacteria, and irritation.
Improves Appearance and Plumpness
Having beautiful, plump lips has been a big beauty trend for the last few years. Whether you're male or female, everyone can admit that the mouth and smile is one of the first places we look when we meet someone, and having a healthy lips adds to a great first impression. So, if you're looking to enhance your lip's natural beauty but don't want to get costly cosmetic injections, CBD lip balm might be the right option for you. The CBD oil in CBD lip balm benefits our lips by sealing in moisture and working to enhance appearance and plumpness.
Fights Sun Damage
The lips are covered by a very thin layer of skin and it is rare that we protect this skin when we step out into the sun for a day at the beach or while we hit the ski slopes. Therefore, our lips are at an extremely high risk to suffer the negative effects of sun exposure: premature aging, cracking, drying, and color pigmentation. Thankfully, the antioxidants in CBD can help revitalize lips that have suffered the adverse effects of sun exposure. CBD is rich in omega 3 and omega 6 and abundant nutrients like vitamins A,E,B and D; all known for their ability to help heal and revitalize the skin.
Promotes Healthy Inflammatory Function
CBD's most talked about benefit is its ability to help promote healthy inflammatory function, which is the reason many people use CBD for pain relief. However, CBD lip balm benefits the aspects of inflammatory function related to the lips. Chapped lips become red, they burn, and they tingle. CBD's healing properties soothe chapped lips, cold sores, or sun exposed lips, and calm the uncomfortable pain that comes along with it by contributing to healthy inflammatory function.
Deeply Moisturizes
Did you know that our lips don't have glands that produce oil? When it comes to moisturizing and protecting our lips, it's totally up to us. Certain things contribute to the softness and moisture of lips, including: genetics, diet, and how much water you drink on a daily basis. However, if you feel you're checking every box and still dealing with uncomfortably dry or cracked lips, CBD can help by delivering hydration and locking in moisture. We created our CBD balm with multiple moisturizing ingredients to maximize CBD's moisturizing effect: beeswax, avocado oil, and more.
What does CBD lip balm do?
Unlike regular lip balms, CBD lip balm is both a powerful antioxidant and antibacterial.
In fact, a recent study found that the antibacterial properties in CBD act as a protectant, keeping our lip's healthy and shielded from overexposure to either cold or warm conditions. Packed with a nutrient dense composition of vitamins A, C, and E; CBD lip balm delivers a healthy glow to the lips and fights the natural aging process.
Can I use CBD lip balm for calmness?
CBD lip balm will not help to promote calmness. To understand this, you have to understand the difference between topical CBD and consumable CBD:
Consumable CBD: These products enter the bloodstream to deliver CBD's benefits. This broad category of CBD includes any type of CBD that is consumed to help the user attain greater physical and mental well-being: CBD snacks, CBD oil, CBD gummies, CBD smokeables, CBD capsules, and more.
Topical CBD: These products soak in skin-deep but do not reach the bloodstream, and therefore, only provide physical benefits like promoting pain relief and healthy inflammatory function. This category of CBD is for products that help provide greater physical well-being: CBD balm, CBD rub, CBD massage oil, CBD night cream, CBD moisturizer, CBD lip balm and more. To learn more about how topical CBD works, here.
How do I find the best CBD lip balm?
With a wide variety of CBD lip balms to choose from, here's what to keep an eye out for when choosing a CBD lip balm:
MG of CBD
Every CBD lip balm will feature anywhere from 5-200MG of CBD. Take note of how many mg's of CBD is in the product you're interested in, as the amount of CBD will directly effect the price and quality. If the lip balm is low in CBD (5-25mg) it's likely you won't notice much of a difference other than moisturized lips. However, if the lip balm is high in CBD, you're more likely to see the CBD lip balm benefits we've mentioned, including: moisturization, improved lip appearance, and more.
Full Spectrum Extracts
When it comes to choosing a CBD lip balm, a full spectrum CBD lip balm is preferable to a CBD isolate lip balm. Studies show that naturally occurring cannabinoids and terpenes exist and interact within the hemp plant and a full spectrum extract contains all of them. The natural interaction between hemp's natural chemicals creates synergy and amplifies the effects of the CBD (called the entourage effect).
Clean Ingredients
If your CBD lip balm contains CBD but is alongside a bunch of other low-quality ingredients like dyes and artificial fragrances, it defeats the purpose. A quality CBD lip balm will contain clean, all-natural ingredients and scents like beeswax, avocado oil, vitamin E, jojoba seed oil, and other natural products.
---
Neurogan Full-Spectrum CBD Lip Balm 200MG
Neurogan Full Spectrum CBD Lip Balm 200MG will be the last chapstick you'll ever need! We've packed in a hefty dose of 200MG of CBD into every balm to help you hydrate, soothe, protect, and smooth your lips. CBD's natural essential oils, antioxidants, terpenes, and cannabinoids support and soften your lips in a delicious peppermint flavor.
Check out our Neurogan full spectrum CBD lip balm: third-party tested, made with non-GMO hemp, created in a GMP certified facility.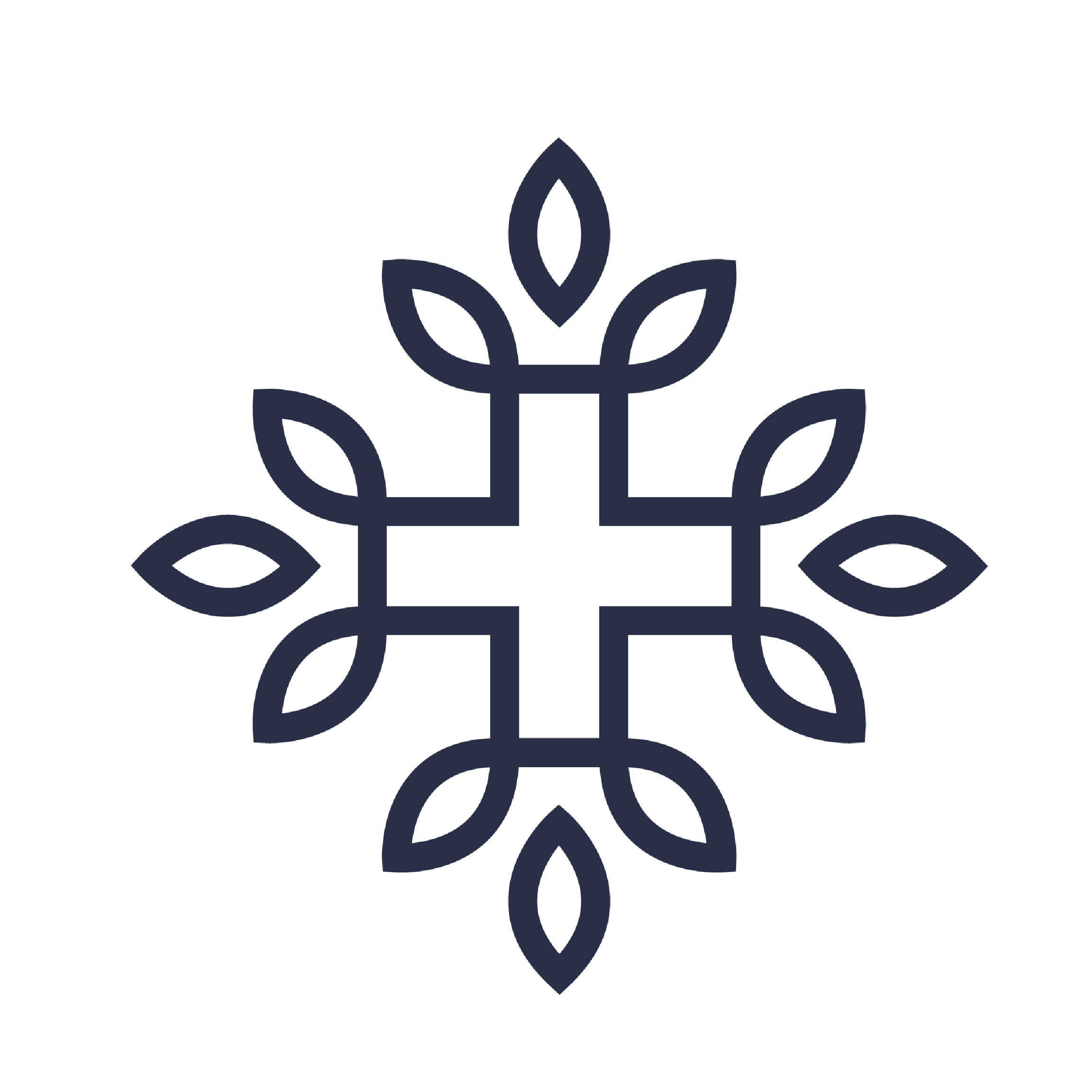 Please reach out to us with all of your questions and we'll be happy to help.