Struggling with acne can be both embarrassing and painful. Though typically seen as an issue that only teens deal with, The International Dermal Institute reports that between 40-55% of adults are diagnosed with persistent, low-grade acne and oily skin. Also included in this report were statistics revealing that the rates of adulthood acne have actually been on the rise for years.
Now that CBD is gaining traction for having the potential to promote healthy skin, researchers and consumers alike are wondering, "Is CBD good for acne?". In this article, we'll explore more on what acne is, what causes acne, CBD benefits for acne, and how to use CBD for acne.
What is acne?
Acne is a common skin condition that occurs when the skin's sebaceous and hair follicles become blocked or clogged with oil and dead skin. This blockage causes unwanted skin menaces: blackheads, pimples, and whiteheads. Acne commonly occurs on the face, chest, back, and shoulders.
What causes acne?
Acne is commonly seen in those who have a genetic predisposition towards it. However, acne is also caused by lifestyle factors such as hygiene, diet, and exercise. Acne is most commonly seen in teenagers, attributed to the change in hormones, but occurs in adults as well.
The root cause of acne is sebum. Sebum is the oil that the skin produces from sebaceous follicles, and the production of sebum is prompted by a myriad of factors: stress, irritating skin products, pharmaceuticals, weather conditions, hormonal fluctuations, and the onset of puberty.
Is CBD good for acne?
Studies have emerged touting the use of CBD for acne as a tremendous mechanism for: supporting healthy inflammatory function, helping to regulate human sebocytes, and providing antifungal and antibacterial effects.
Helps to Regulate Human Sebocytes
Amongst all the studies regarding CBD for acne, the most promising research came from a 2014 study published in the Journal of Clinical Investigation. In this study, researchers took a closer look at the skin cells that create sebum, sebocytes. CBD was found to prevent the overproduction of oily sebum, one of the main causes of acne.
Helps to support healthy inflammatory function
In the same study aforementioned, scientists also found that CBD prompted healthy inflammatory function in cells and put a stop to inflammatory cytokines (proteins important to cell signaling). As cytokines have been linked to acne, reducing them may help prevent future breakouts.
Antifungal & antibacterial benefits
In 2016, Frontiers in Plant Science published a review of cannabis highlighting its antibacterial and antifungal effect. As acne is commonly caused by a build-up of pollutants and bacteria, this effect may help to reduce infection-causing bacteria from building up on the skin.
---
How to use CBD for Acne
CBD Acne Cream
A CBD acne cream provides ultimate ease by combining CBD and other acne fighting ingredients to help regulate oily, acne prone skin. CBD for acne products are likely to come complete with other powerful nature made acne fighting ingredients like salicylic acid, brightening babchi oil, antibacterial tea tree oil.
CBD Skin Care
If you're considering purchasing a CBD skin care product, but acne isn't your main skin concern, take a peek at some other CBD skin care products. Even if these CBD products aren't specifically CBD for acne products, they still carry CBD skin benefits. CBD face cream is perfect for daily moisture and protection, CBD night serum nourishes and heals, and CBD lip balm quenches dry lips. Learn more about CBD skin care and how it works, here.
CBD Oil
If you enjoy creating your own CBD face masks or combining CBD oil on its own into your skin care products, there's a simple DIY option. Purchase either a full spectrum or broad spectrum CBD oil with no added flavors and add to your daily face care routine by putting a few drops in your hand and applying it after you've moisturized each night. Experiment with different CBD oil strengths to discover the dose that works best for you skin.
---
Neurogan CBD Acne Cream
After getting feedback from customers that our CBD face cream and CBD night serum were providing acne relief, we decided to formulate a CBD acne cream specifically for acne prone skin types. We dosed this product with a hefty 1000MG of full spectrum and other known acne fighting ingredients, we've created a powerful skin care tonic aimed at reducing both the pain and appearance that comes with acne. Keep in mind, this product is intended for night time use only.
In Conclusion: CBD for Acne
Those struggling with acne have a lot to be excited about as new CBD for acne products hit the market. However, be sure to thoroughly check the lab results of the CBD acne cream you choose to purchase. Always opt for a full spectrum or broad spectrum CBD skin product from a company you can trust.
---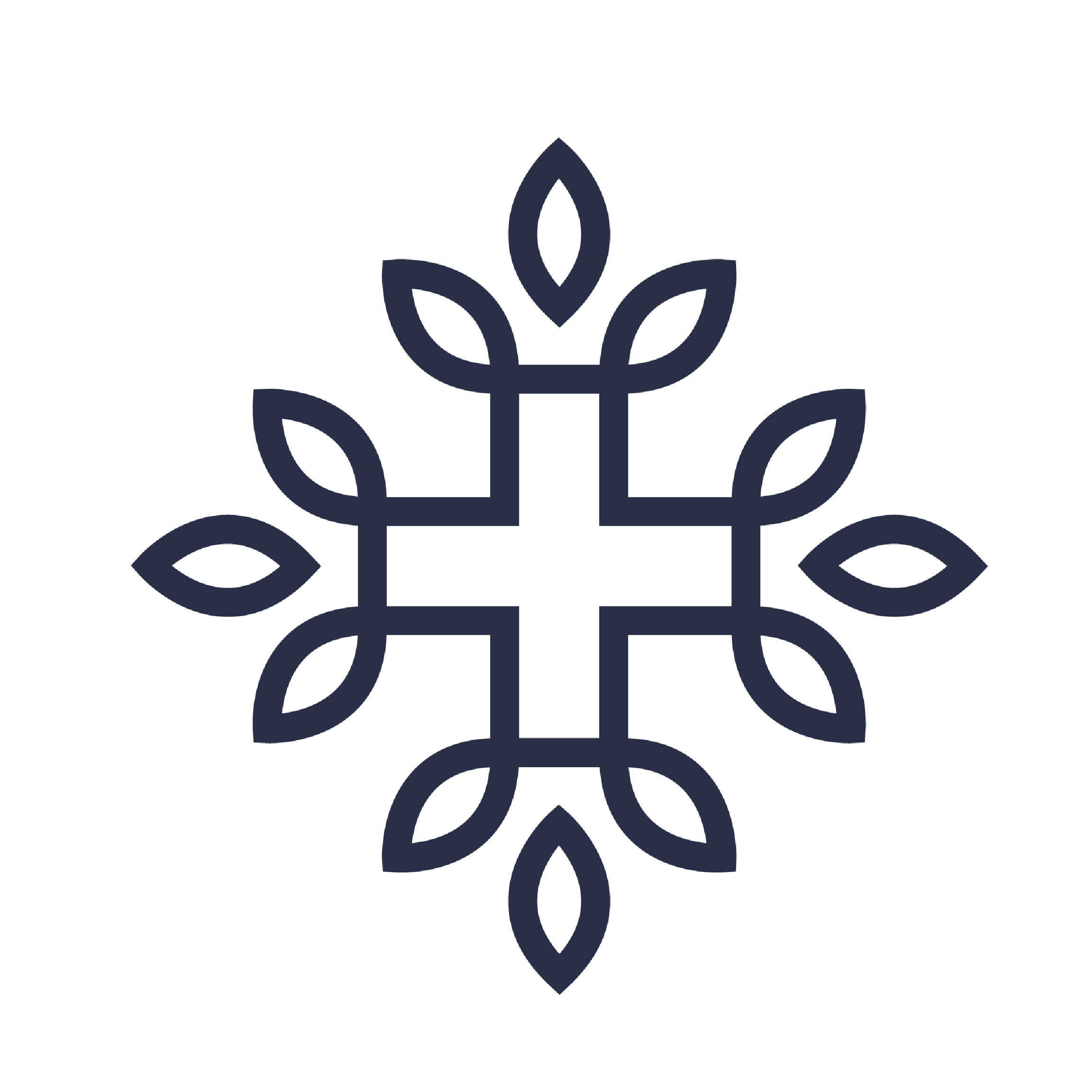 Please reach out to us with all of your questions and we'll be happy to help.