Have you been using CBD oil and not achieving your desired results?
No need to throw in the towel just yet, let's boil down some common mistakes among first-time and even, experienced users.
1. Consistency
Let's be honest, though we all tell the dentist that we floss everyday, most of us are lucky if it makes it into our routine 3-4 times a week. If your CBD usage is following the same trend, it's time to be honest with yourself. This powerful natural medicine needs to be consistently present in your system in order to help balance your body.
One way to combat complacency is to place your CBD oil in a spot where you won't be able to miss it. Try putting your CBD on your nightstand or next to your toothbrush as a physical reminder. If you know you are headed on a trip, make sure to plan accordingly and bring this perfect travel companion along to provide relaxing and calming vibes at your vacation destination.
2. Choosing price over quality
There is nothing better than finding the perfect deal, discount, or sale.
But where finding the right price is exhilarating when it comes to furniture or clothing, your health is not something you want to budget.
Finding products that are organically sourced, high-quality, and naturally produced will make a world of difference for your body. Top-quality CBD will not be discounted or cheap, but it will be worth the benefits.
3. Dosage

We applaud those who have made healthy changes in their lifestyles while using Neurogan CBD, but changes in the body may call for changing-up your CBD regimen. Did you know that your body will metabolize CBD differently depending on your lifestyle and food choices?

If you have recently made changes to your lifestyle, take a second look at your dosing. With CBD, more does not always equal better and we always advise our customers to go slowly. However, the takeaway here is to be conscious and mindful throughout using CBD. If you are not feeling the effects the same as you used to, try adding more or less and noting how you feel.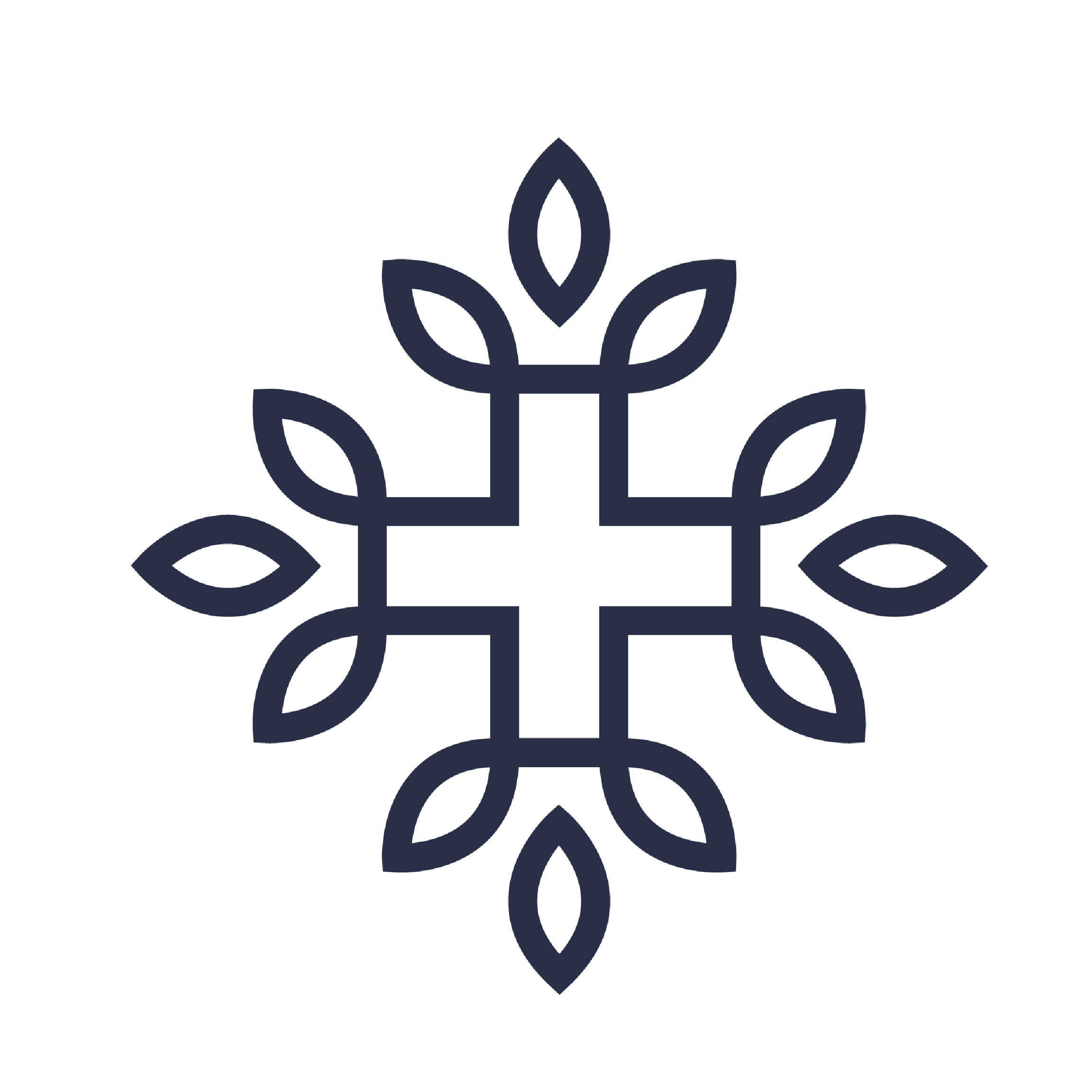 We wish you the best with using hemp to heal! Please reach out to us with all of your CBD related questions and we'll be happy to help.